Chau Tuan we are a company who can see to your total railway needs with our wealth of services from trackwork and infrastructure to railway building, spanning both Vietnam and Southeast-Asian region
Chau Tuan has futher achieved the prestigous ISO 9001-2000 certification in General Building Construction and Civil Engineering .we are also the first company in VN to be certified in installation of railway Trackworks System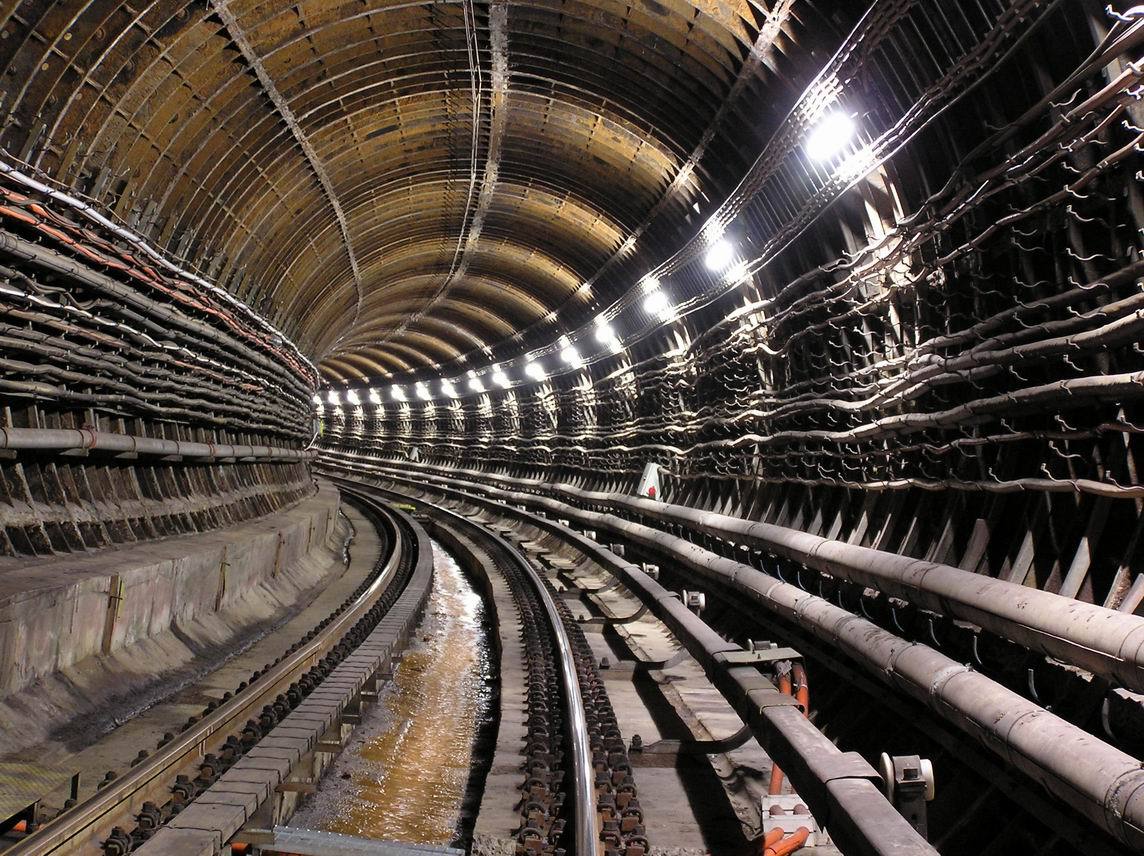 Vision
To be at the forefront of rail infrastructure and engineering projects in the region
Mission
The mission of Chau Tuan is to build successful long-term relationships with our clients by providing the highest quality services at competitive prices. The quality of service and the level of professionalism we provide, along with the reputation we have earned , is more important than any short-term gain or one –time job. We clearly set out standards high and look forward to a long , dedicated future.
Our Principles
Customer Focus
Chau tuan believes in taking the time to understand our client's present and future needs and strives to exceed our customers' expectations.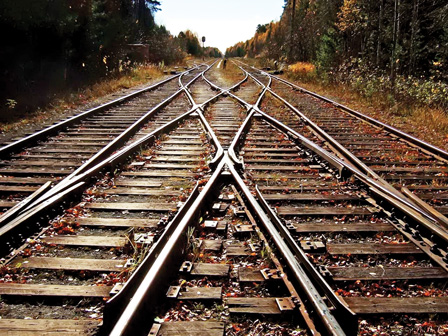 Management
Chau Tuan's leadership strives to establish a united vision in every rung of the organization to ensure that all of Chau Tuan's resources are channeled towards a common goal.
Total Involvement Of People
Chau Tuan believes that ever employee is a building block to the success of the organization and promotes a culture that both appreciates and encourages contributions from employees at all levels.
Continual Improvement
Chau Tuan understands that impatience with the status-quo drives businesses and personal growth . as a result , we continually seek feedback to determine grounds for improvement and are committed to act upon them.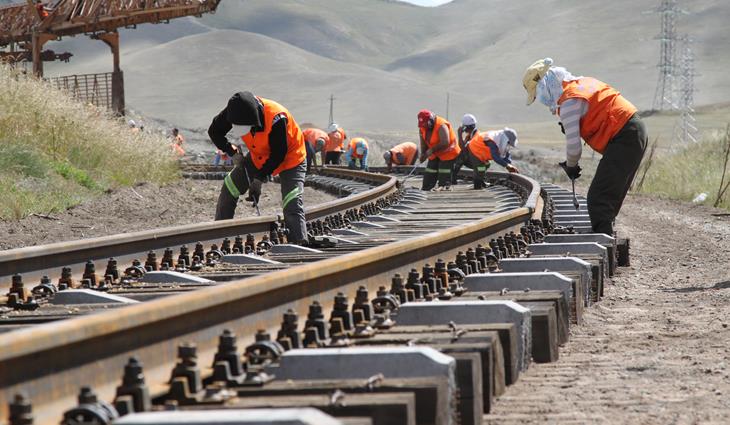 Capabilities
Every successful project outcome is dependent on sourcing for the right people.
Having the right people for a job is already a guarantee of its success. At Chau Tuan , we are well aware of this fact and hence, we have an outstanding management who has sound knowledge of railway construction requirements.
Project management
At Chau Tuan our objective is to ensure all key dates are indentified and each milestone is effectively communicated to all levels so that quality standards are maintained.
Construction Management
With our employee professionalism and our mastery of the advanced technologies in the industry , Chau Tuan will ensure that critical interfaces between design and construction are smoothly bridged. We can review the design, with a view to optimizing both cost and time , whilst maintaining the overall high levels of both quality and safety. Any potential problem will also be timely indentified at the design stage.
Once the value engineering exercise is complete, Chau Tuan will then furnish the client with a detailed report of our findings, which will include recommendations for refinements and alterations in design for railway infrastructure and construction methodology.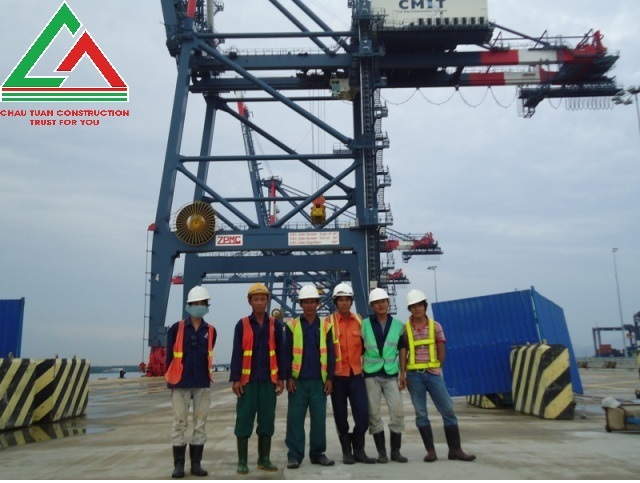 Procurement
Whatever your needs may be , we can help you meet them.
Chau Tuan can:
Procure and supply both new and used plants for precise requirements.

Provide operators, spare parts and consumable supplies.

Plants can also be rented or purchased to suit individual needs.
Why Us?
Chau Tuan- The One stop -Railway Searvice Provider
With Chau Tuan,all that you need for your railway project is under one roof
We have :
Extensive knowledge of ongoing tract -related works in the region

The ability to procure quality products and equipment at competitive prices